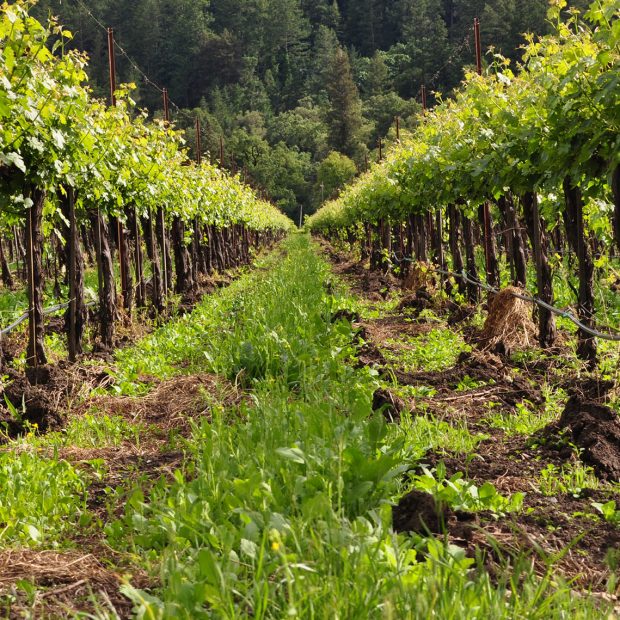 Our Key Principles
We adhere to these four principles for you to be our returning customer.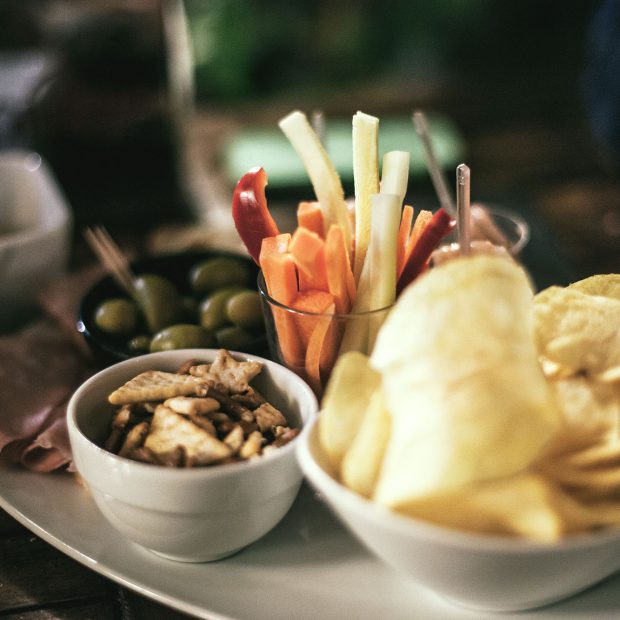 Commited to Crafting the Best
Wine House does its best to ensure that each of their clients gets...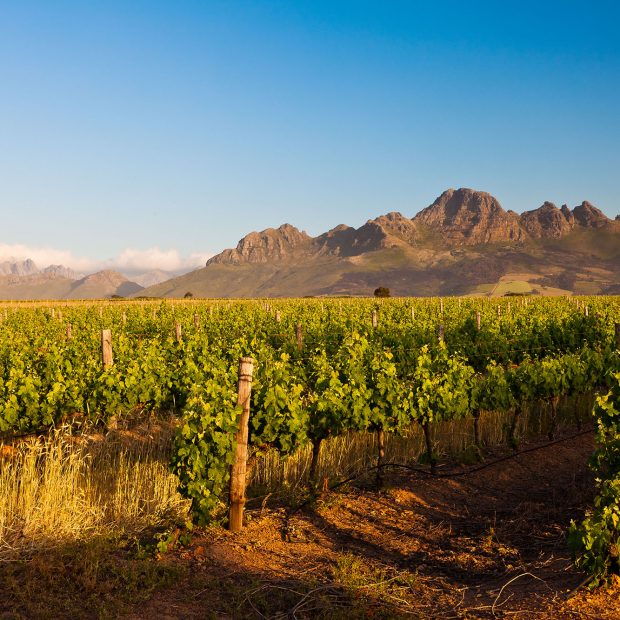 Gallery
Here are some pics to showcase our...
Archaeological evidence has established the earliest-known production of wine from fermenting grapes...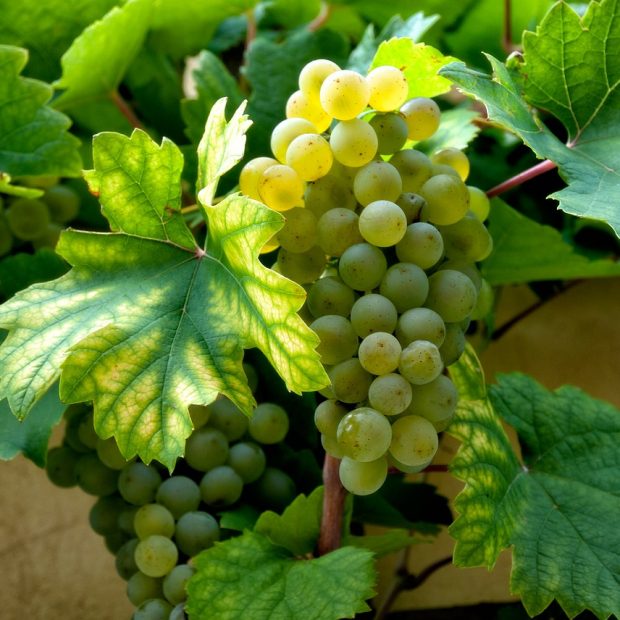 Wines of the Times
It is such a familiar wine, almost a synonym for a not-too-fancy...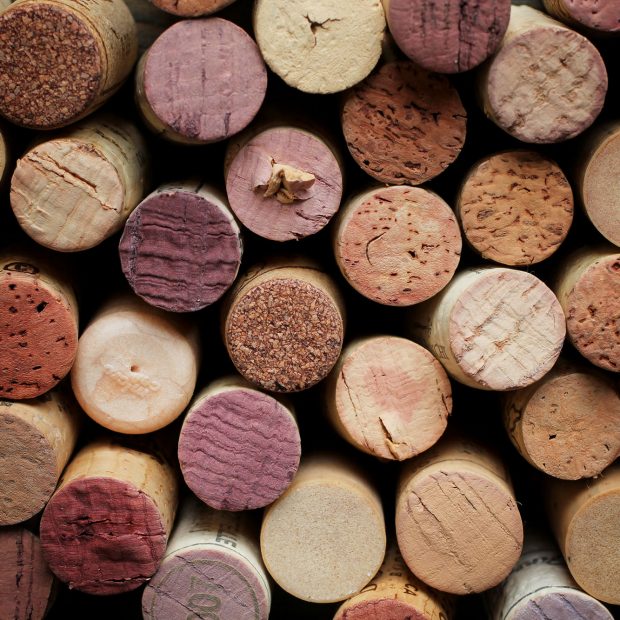 The Power of Bordeaux
French winemakers, in their full-on selling mode, love to tell a...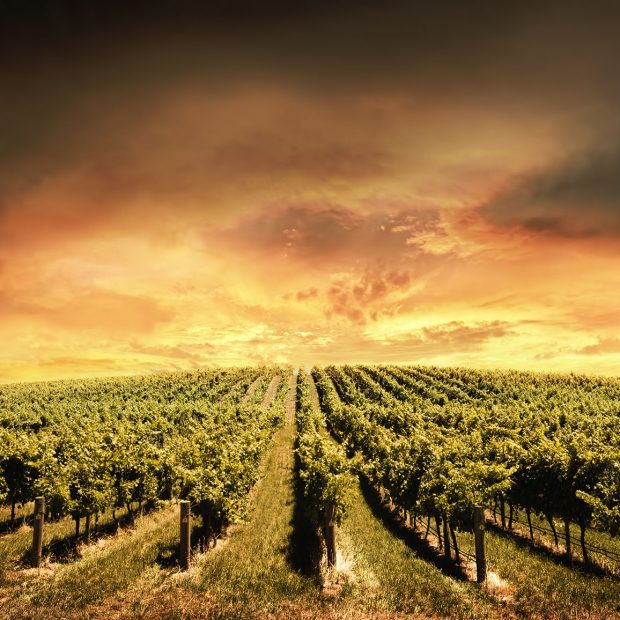 Truth In a Bottle
Wine is usually made from one or more varieties of the European...