Winemaking Blog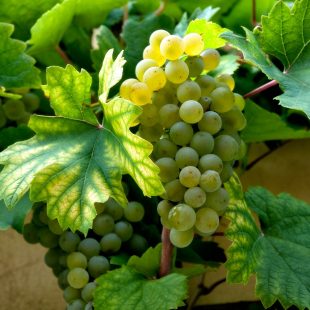 What Romans Tought Us
The ancient Romans planted vineyards near garrison towns so wine...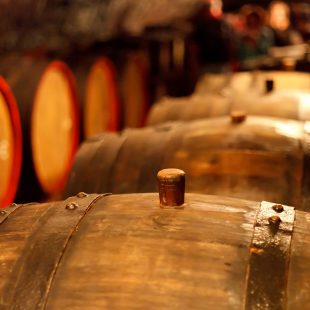 White Bordeaux, in the Flesh
The grapes of White Bordeaux include Sauvignon Blanc, Semillon and...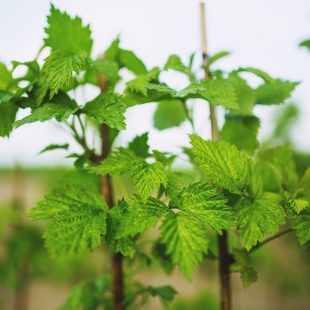 The Two Faces of Prosecco
Prosecco is an Italian sparkling white wine, generally a dry or...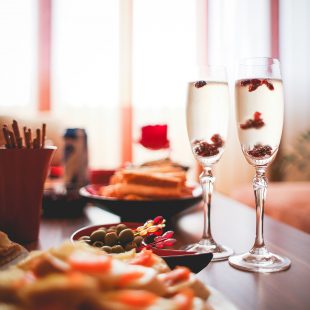 Wine From a Sacred Place
Viticulture has existed in the land of Israel since biblical...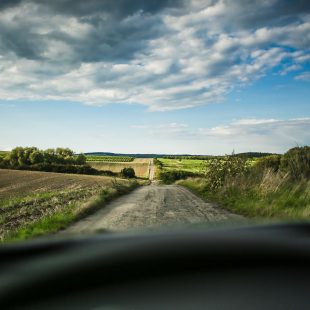 Investments In Wine
Investment wine, like gold bullion, rare coins, fine art, and...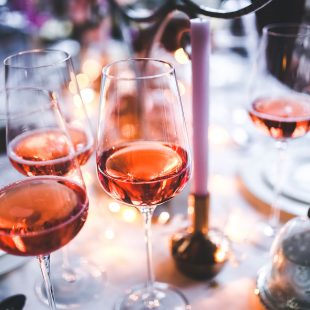 The Practice of Wine Tasting
Wine tasting (often, in wine circles, simply tasting) is the...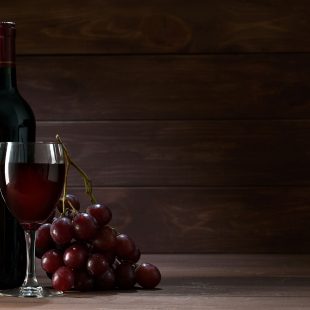 The Most Important Wine...
Storage is an important consideration for wine that is being kept...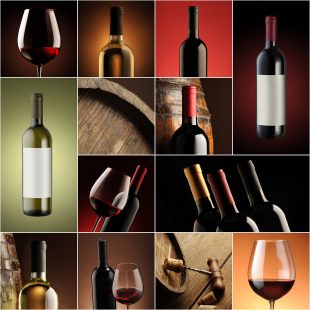 Health Effects of Wine
Although excessive alcohol consumption has adverse health effects...
Mark Chapman
Manager
Miki Williams
Agriculturist
Our Authors
We are a small family winery adhering to principles of quality wine making. We firmly believe that the wine we make is capable of competing with world famous brands. Our wine is a combination of hard work of our wine makers and the unique terroir; it's thoroughness on each stage of wine making and usage of up-to-date techniques, as well as it's an environmental management and respect to our customers.
I am definitely a fan of Wine House! The overall atmosphere is relaxedl. Out of other wineries we visited, Wine House was our last stop and ended being my favorite.
Purchase