The menu includes naturally gluten-free food, such as meat, fish, nuts, legumes, fruit, vegetables, potatoes, pseudocereals (in particular amaranth, buckwheat, chia seed, quinoa), only certain cereal grains (corn, rice, sorghum), minor cereals (including fonio, Job's tears, millet, teff, called "minor" cereals as they are "less common and are only grown in a few small regions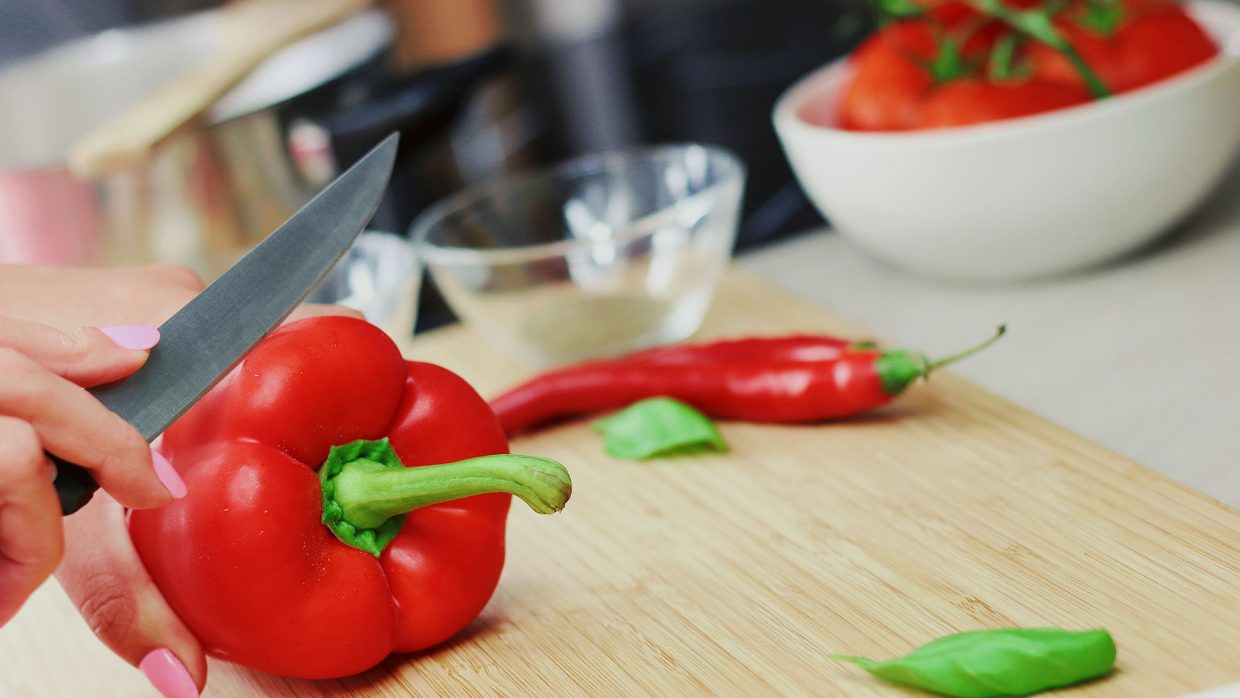 Organic farming is a form of agriculture that relies on techniques such as crop rotation, green manure, compost, and biological pest control. Depending on whose definition is used, organic farming uses fertilizers and pesticides (which include herbicides, insecticides and fungicides) if they are considered natural (such as bone meal from animals or pyrethrin from flowers),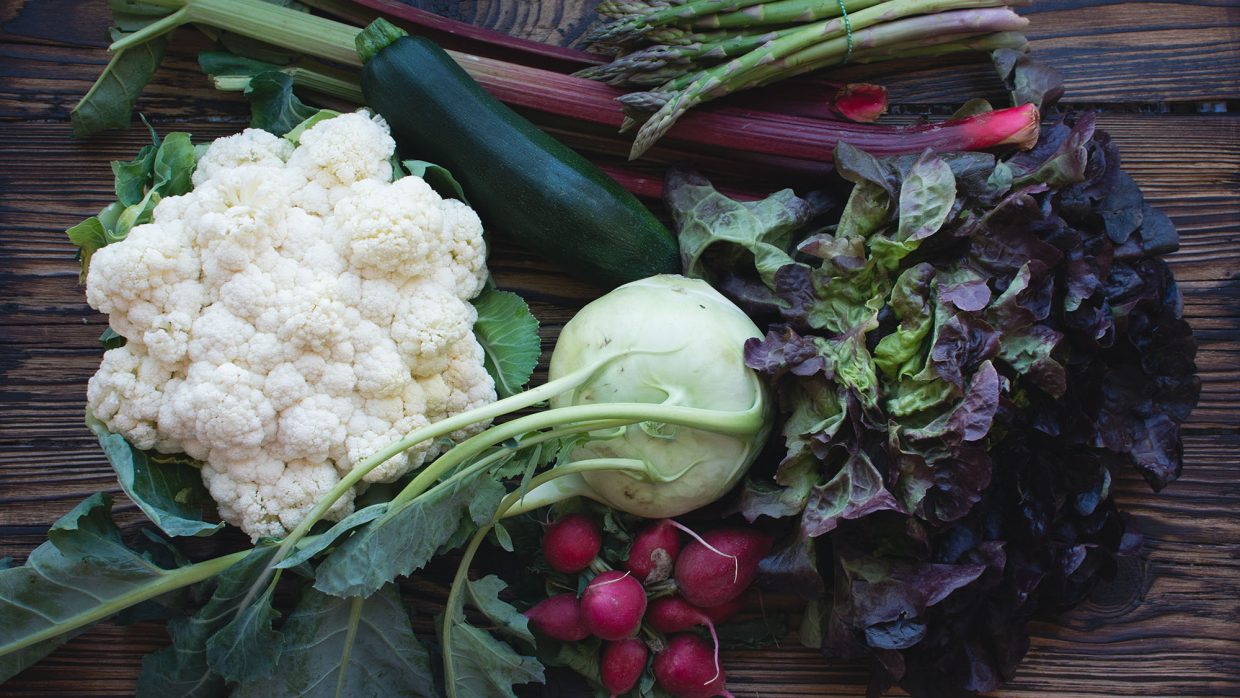 Our restaurant serves meal cooked from fresh and organically grown produce only.
Save time and skip the line! Now you can place your order online right on our website or through our mobile app. Simply select your location from the drop down list.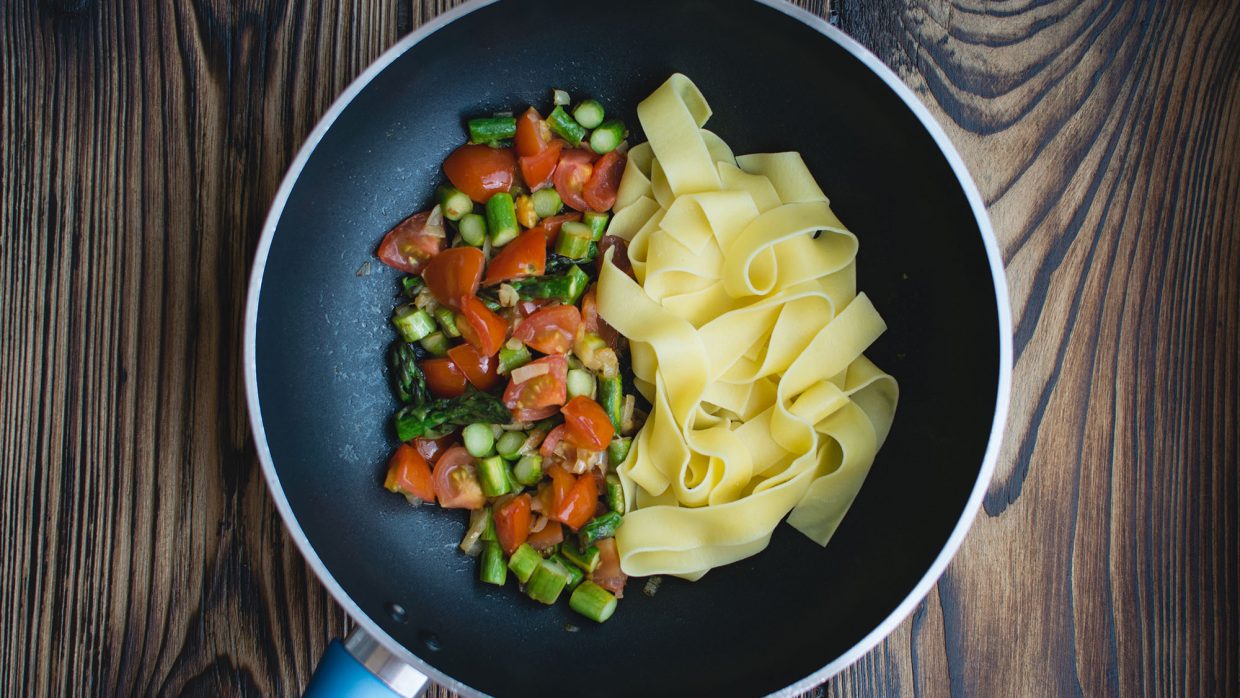 The art of pasta making and the devotion to the food as a whole has evolved since pasta was first conceptualized. "It is estimated that Italians eat over sixty pounds of pasta per person, per year, easily beating Americans, who eat about twenty pounds per person." Pasta is so beloved in the nation of Italy that individual consumption exceeds the average production of wheat of the country…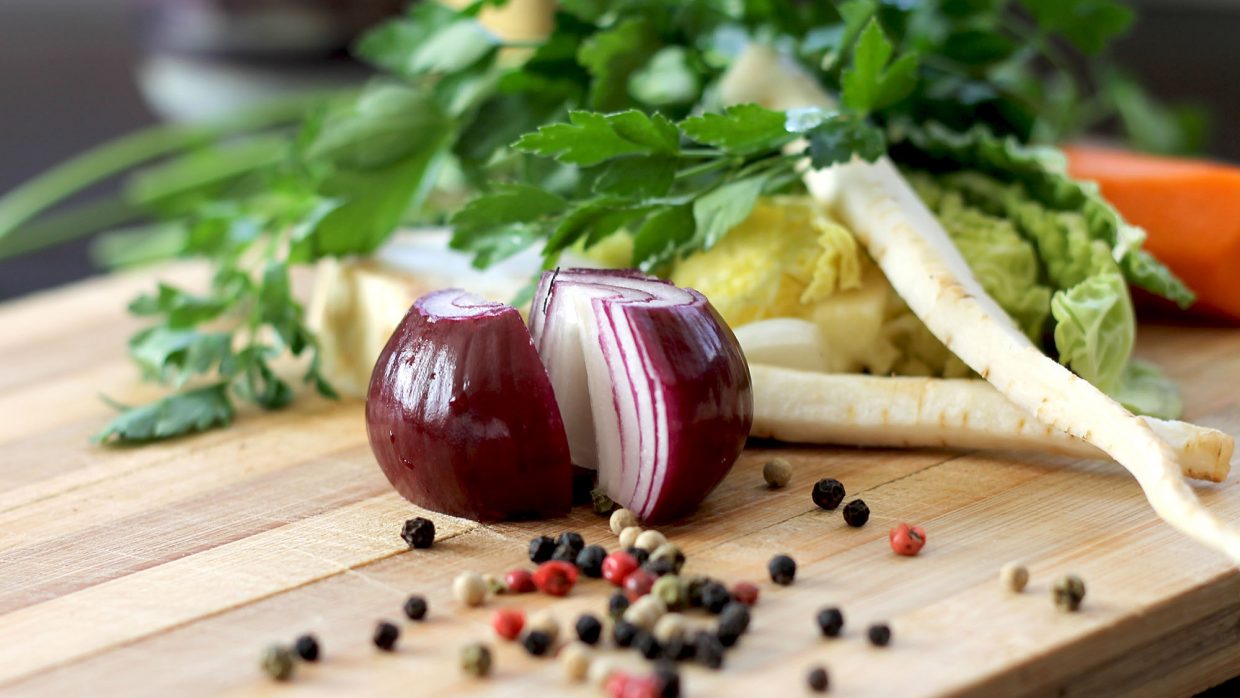 Our quick and healthy housemade supper recipes will keep you fit and healthy. When you need to get dinner ready in a flash, chicken is a great go-to main course. Keep it healthy and delicious with these easy, low-calorie chicken recipes. They're perfect for rushed weeknights and relaxing weekends alike.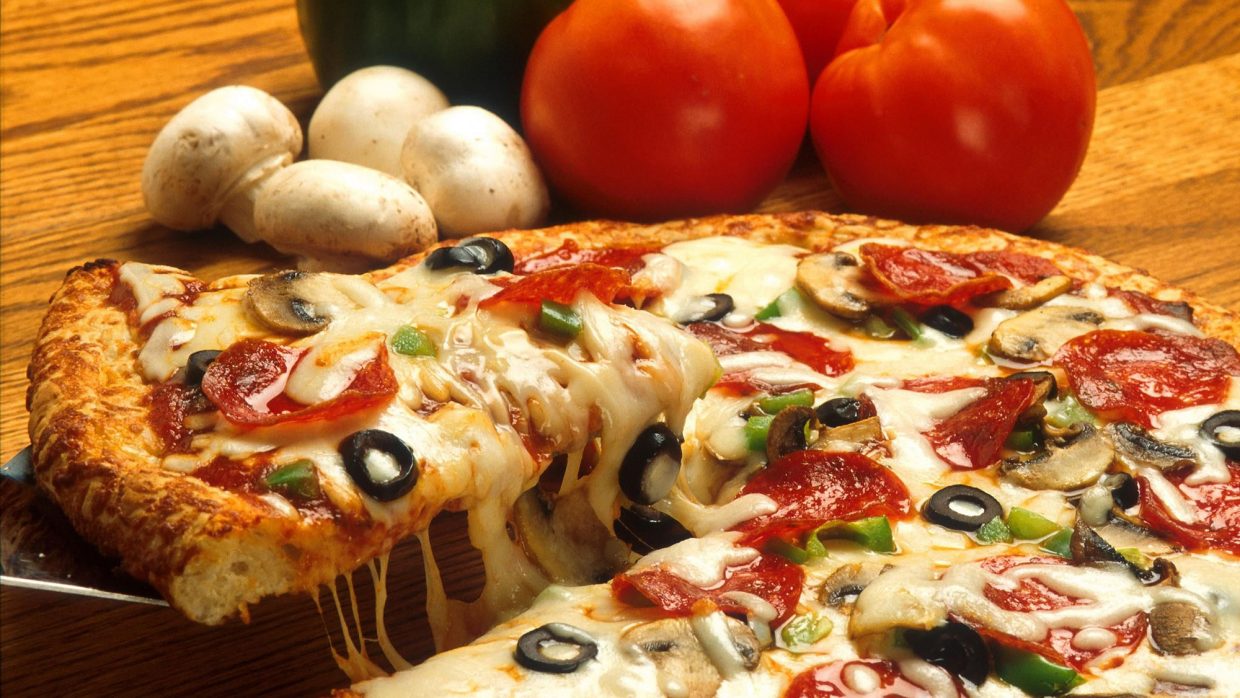 My philosophy to food and healthy eating has always been about enjoying everything in a balanced, and sane way. Food is one of life's greatest joys yet we've reached this really sad point where we're turning food into the enemy, and something to be afraid of…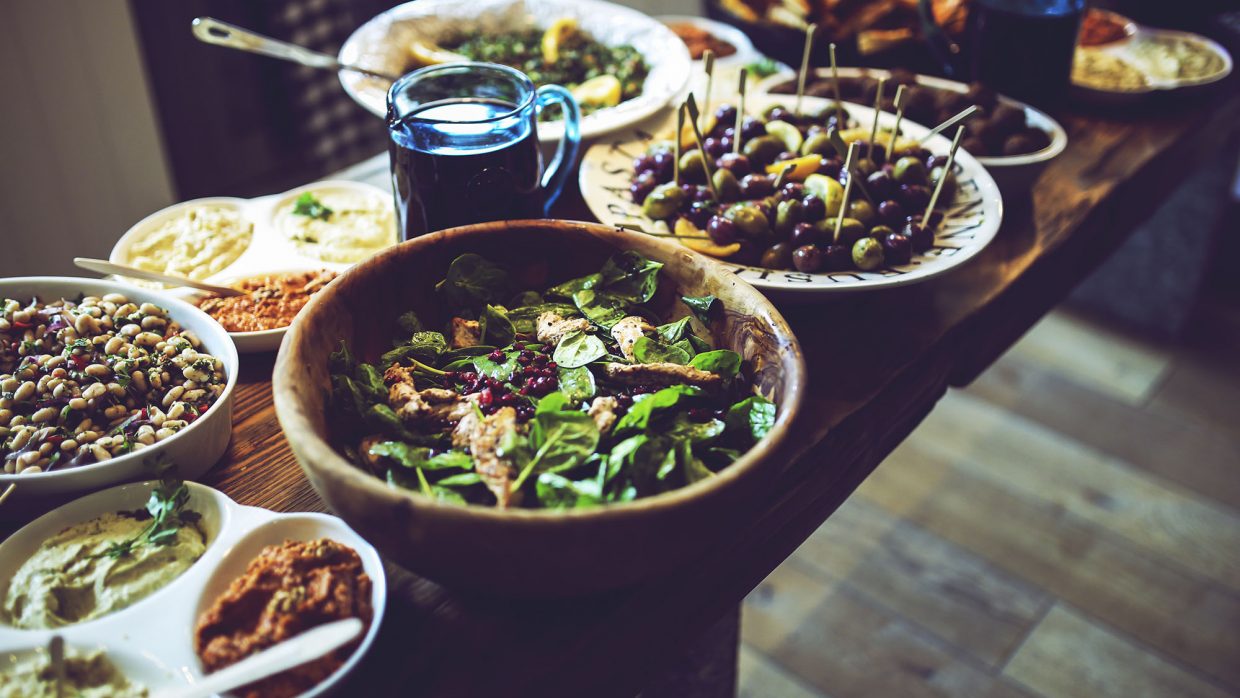 Our lunch specials include some of our favorite entrées in lunch-sized portions. Served Monday-Friday 11 am – while they last. Choose any two options for under 600 calories.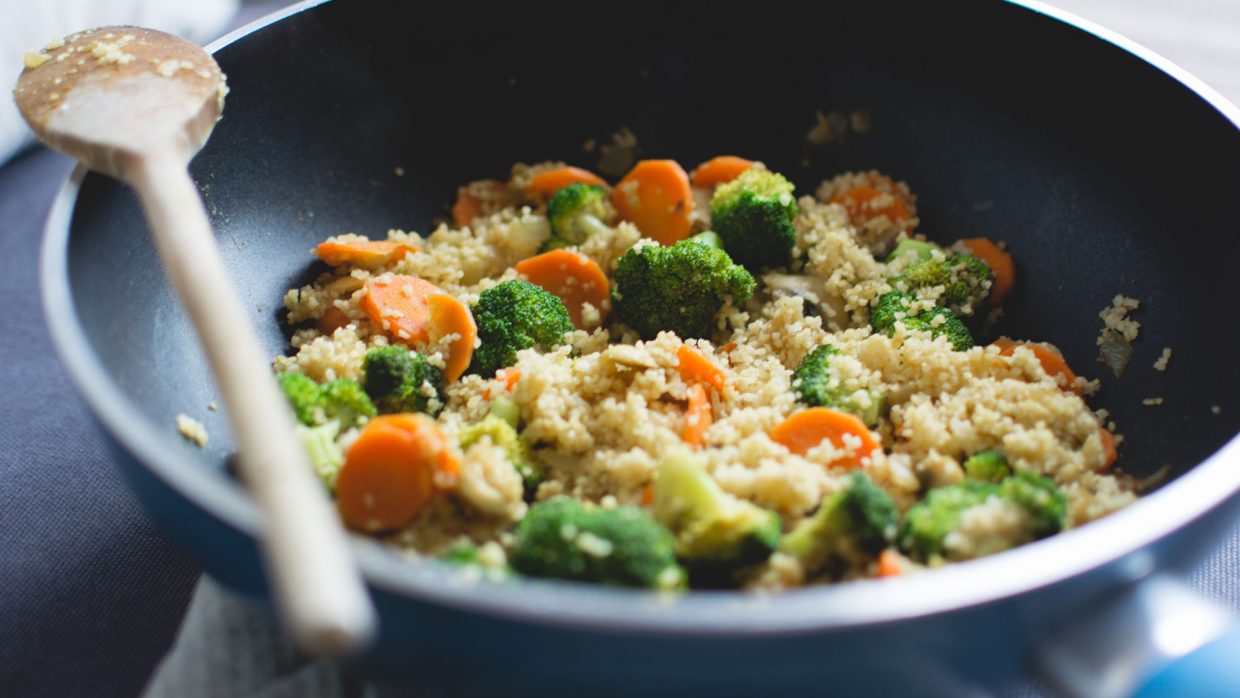 It is our greatest pleasure to welcome you in our restaurant in celebration of your special occasion. We look forward to assisting you with arrangements to ensure this day is as memorable and beautiful. In preparation for this momentous occasion, we offer you the event planning services and highly personalized attention.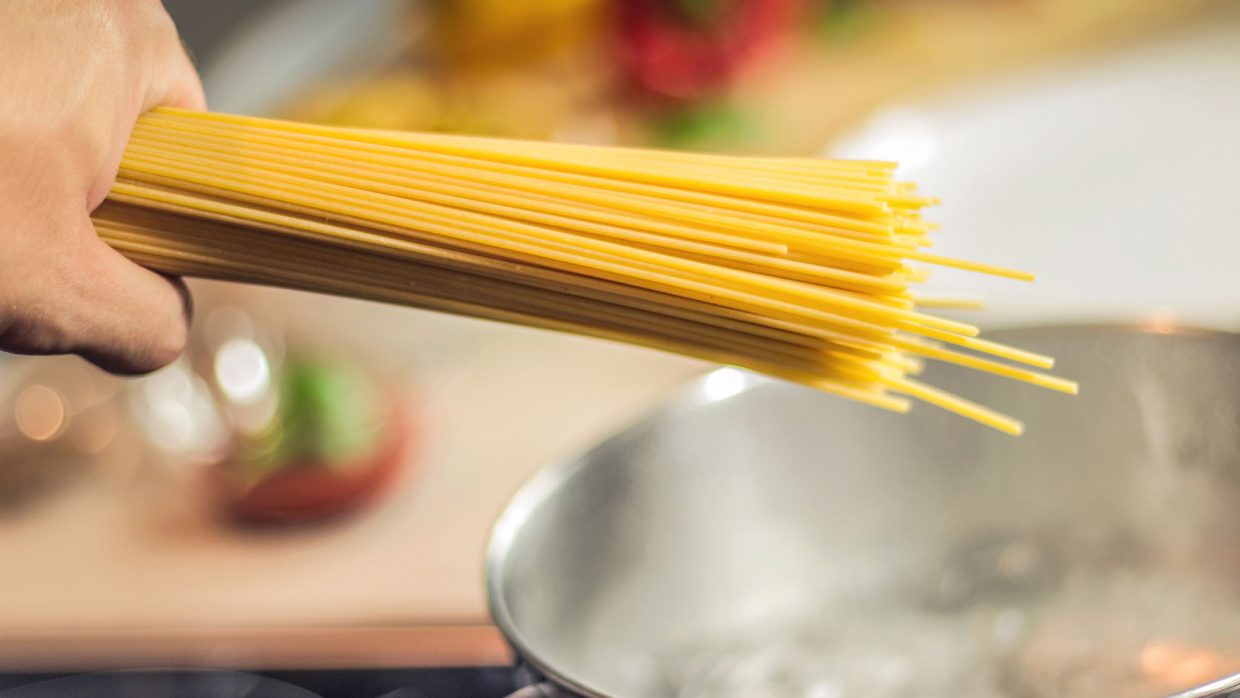 We are honored to offer our experience, superior quality, our distinctive menus in making you a guest at your own affair. The combination of food and science is an important bridge in the food development process.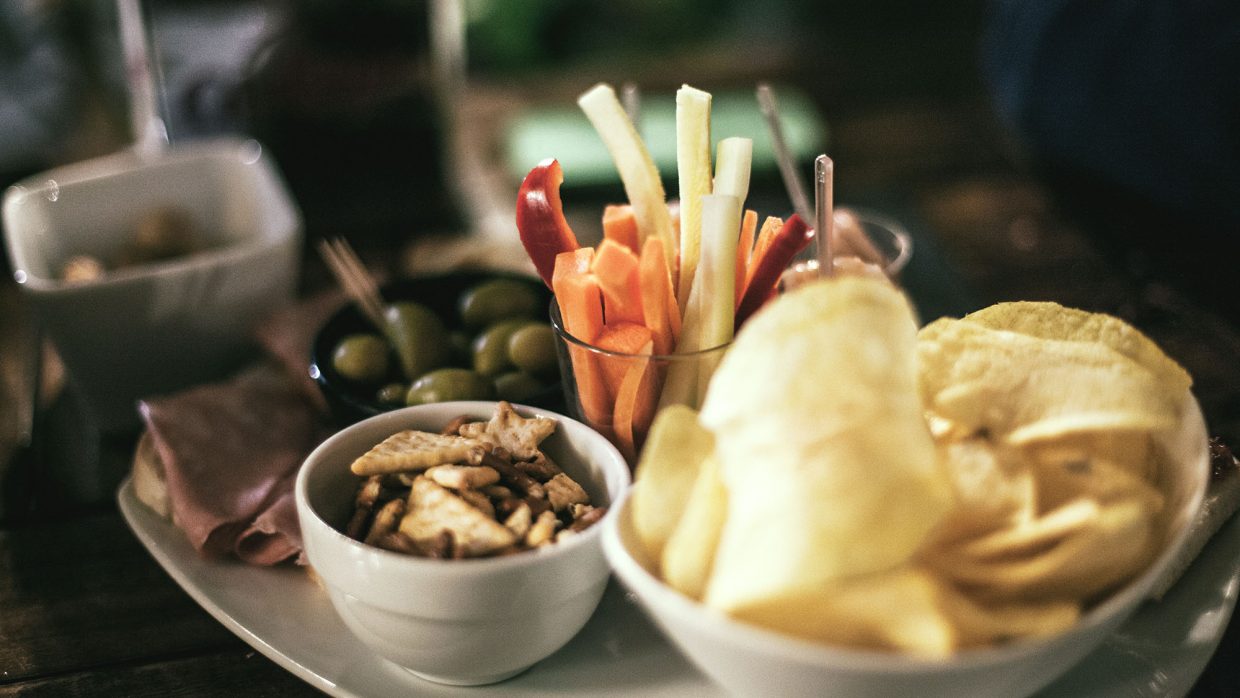 Meet our gourmet chefs, each trained specifically in their cuisine area to ensure the premium quality and top presentation for your every meal. With a combined effort, our beautiful team brings impressive dining experiences to all the restaurant's catered events and food and beverage outlets.