The menu includes naturally gluten-free food, such as meat, fish, nuts, legumes, fruit, vegetables...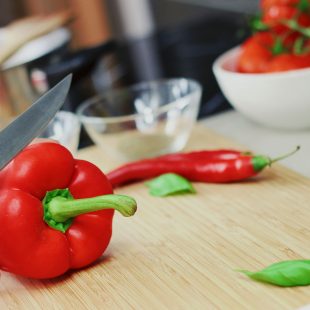 Organically Grown
Organic farming is a form of agriculture that relies on techniques...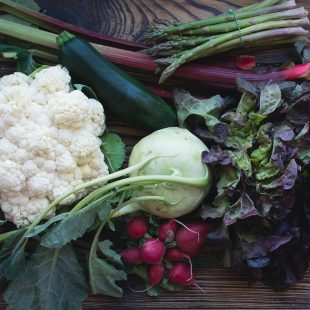 Fresh Food Only
Our restaurant serves meal cooked from fresh and organically grown...
Save time and skip the line! Now you can place your order online right on our website or through our...
Pasta Favorites
The art of pasta making and the devotion to the food as a whole...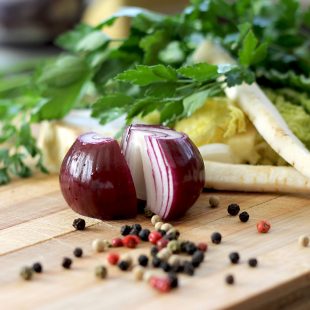 Housemade Dishes
Our quick and healthy housemade supper recipes will keep you fit...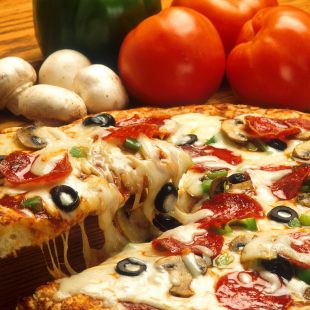 Food Philosophy
My philosophy to food and healthy eating has always been about...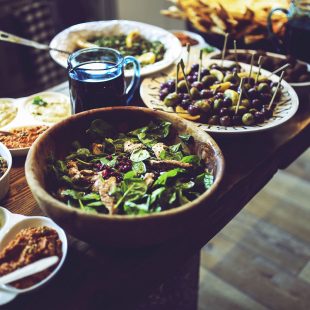 Lunch Specials
Our lunch specials include some of our favorite entrées in...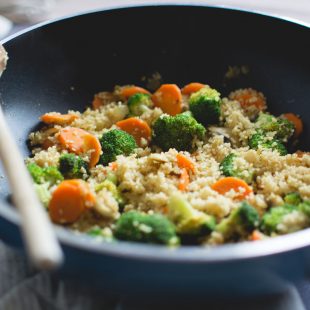 Special Occasions
It is our greatest pleasure to welcome you in our restaurant in...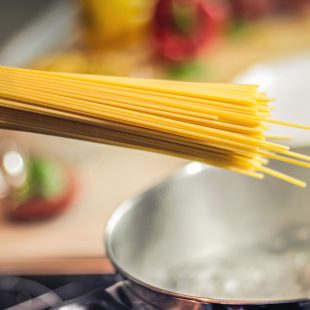 Culinary Innovation
We are honored to offer our experience, superior quality, our...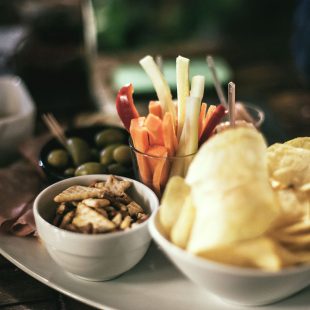 Kids Menu
Kids love eating at our restaurant — and with good reason. We...
Meet our gourmet chefs, each trained specifically in their cuisine area to ensure the premium quality and...